2nd hand C-130 na binenta sa Pinas, akala ay bigay?
MANILA – The United States on Monday formally turned over the second of two C-130 planes to the Philippines.
The two second-hand aircraft, bought by the Aquino administration for $35 million (about P1.6 Billion each), was aimed at boosting the Philippines' capabilities in responding to disasters.
The refurbished planes were originally priced at $55 million but the US shouldered the remaining $20 million. The first C130 plane was delivered back in April, months before President Rodrigo Duterte assumed power.
Philippine Air Force chief Lt. Gen. Edgar Fallorina said the latest acquisition "reaffirms the strong partnership between our two countries." US Ambassador to the Philippines Philip Goldberg, meanwhile, said the C130 planes symbolize the strength of the partnership between the Philippines and the United States.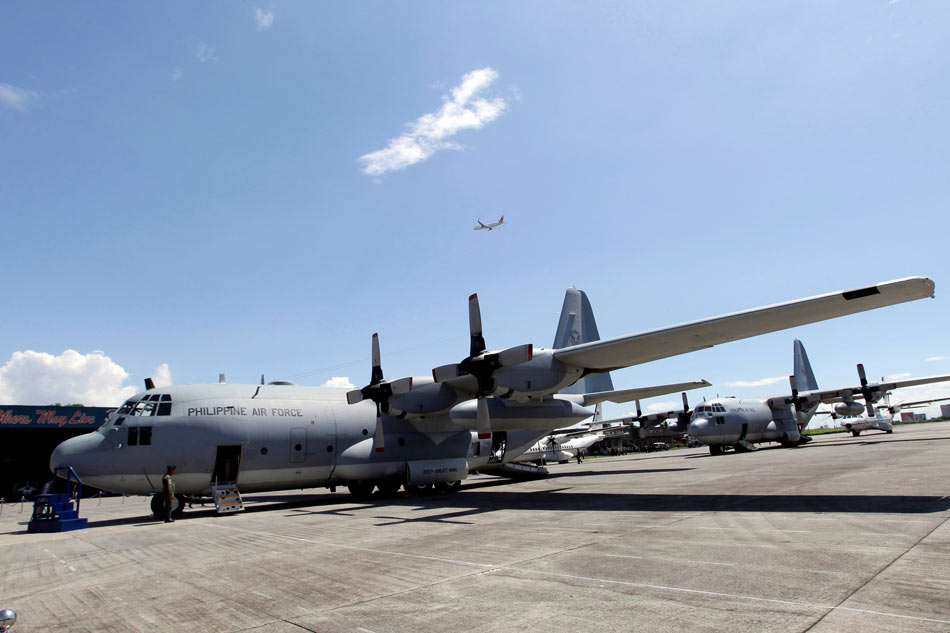 WATCH THE VIDEO HERE:
Sources: Dugong Maharlika, CNN Philippines