30 years of Yellow Rulling under the real Extra Judicial Killings
Sen. Leila de Lima made up a senate bill 1197 that protects the criminals and has a need to inform them first by using megaphone. Filipinos online says it wouldn't be effective because criminals are acting as evil and not humans anymore.

The DDS says that really exists since Yellows rise up in power, which the start of illegal drugs operation in the Philippines because Death Penalty was removed by Cory Aquino. The DDS means DE LIMA DEATH SQUAD and Matobato is one of her member of the gang.

There are rumors that De Lima's family background is related to the Communist Party of the Philippines.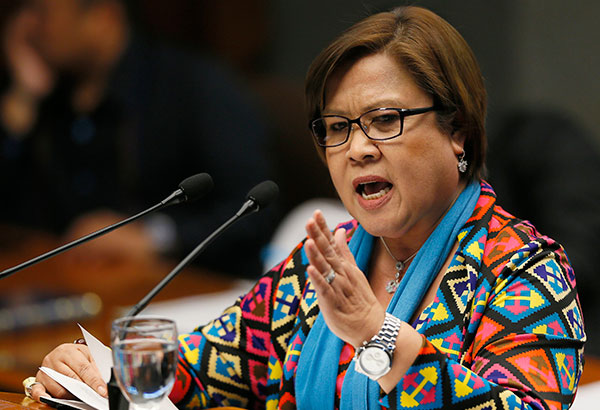 WATCH THE VIDEO HERE BY MR. RIYOH
WATCH THIS TO KNOW WHO REALLY COMMITTED EXTRAJUDICIAL MASSACRE
Sources: Dugong Maharlika
DISCLAIMER: No copyright infringement intended. Copyright reserved to the respected owner(s) of this video and copyright parties.