Goldberg, Yellows, Paid Medias and Paid Rallyist Leader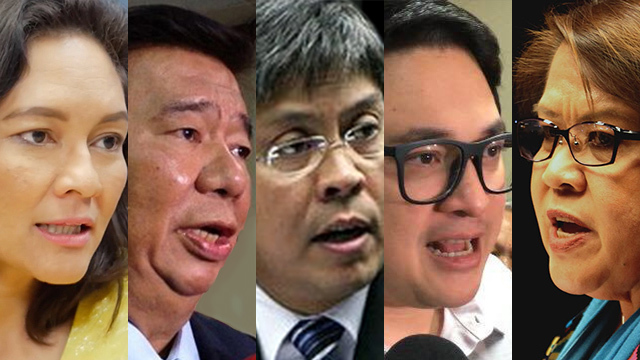 Filipinos online says that the mastermind behind the violent dispersal in front of U.S embassy that was happened during Duterte's visit in China was planned by Liberal Party, U.S Ambassador Goldberg together with the paid Medias and Rallyist Leader.
They say Yellows can't fool Filipinos nowadays after of 30 years long staying in power and in position. Here is the video below by Mr. Riyoh explaining how it was related to each other and encourages Filipinos to unite more.
As we know that money is their machinery, people may be easily fooled when they are hungry for money and ignorant from the truth, so please share this article to spread the reality. We will continue to fight from election campaign until the end of Duterte's term.
WATCH THE VIDEO HERE:
Sources: Mr Riyoh Facebook