'It's time for us to do our own arms than buying from U.S' —Sen. Lacson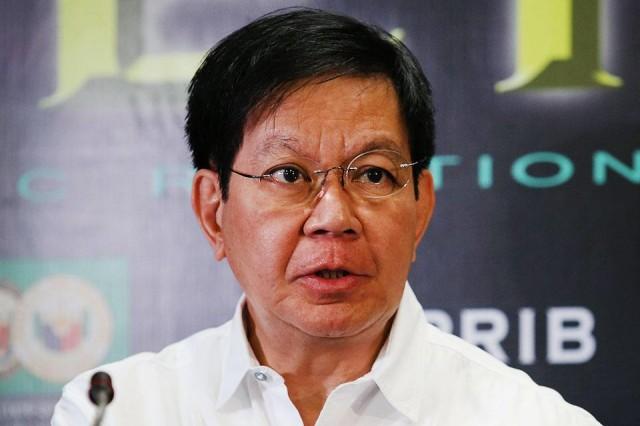 Senator Lacson believes that there is now more reason for the Department of National Defense to revive the self-reliance program that would prioritize creating our own arms than buying in other countries.
He said that statement after United States of America planned to stop selling arms in the Philippine National Police because of the alleged human rights violations of the current administration's war against drugs.
"There is now more reason for our Department of National Defense to revive our self-reliance program so we can produce our own weapons and ammunition and other military hardware."
"We must create our own weapons to prove that we can stand in our own without any help of other countries"
READ SEN. LACSON'S POST:
Sources: SENATOR PING LACSON FACEBOOK